review: The 2023 Festival of outback skies
The inaugural Hughenden Festival of Outback Skies was a roaring success! We're still buzzing from the incredible success of the event, which brought in a whopping 2,000 visitors over the labour day long weekend. For a small town like Hughenden, that's a lot of people all at once and we loved saying 'G'day' to them all.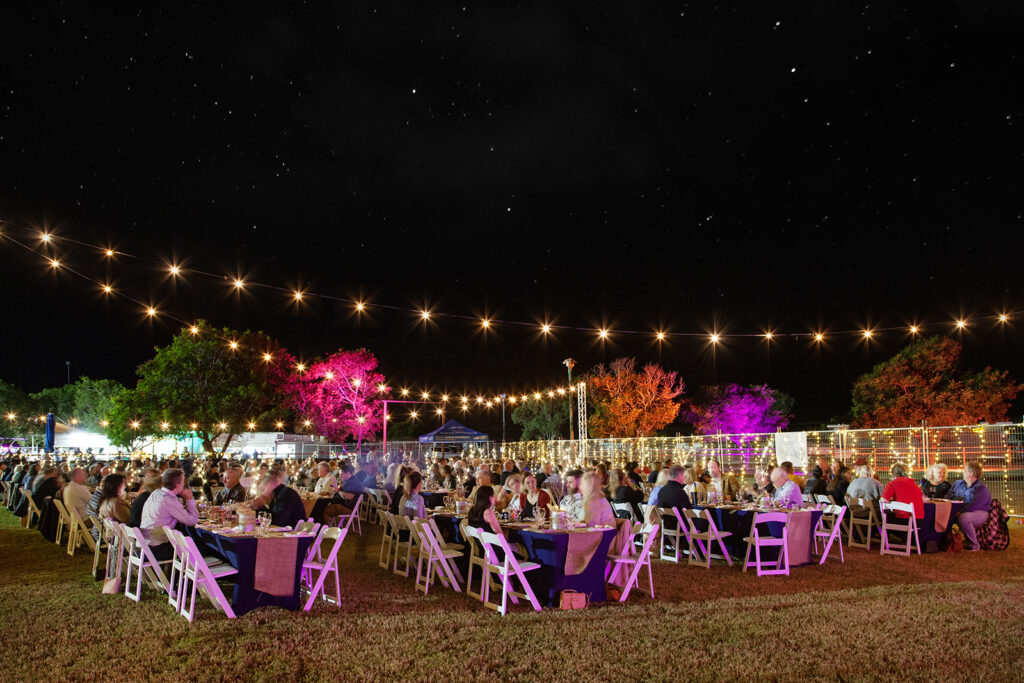 The stunning landscapes of the Flinders Shire region were on display, and the festival delivered a smorgasbord of awesome activities; live music, workshops, delicious grub, mind-blowing art displays, and non-stop entertainment.
It was a blast from start to finish!
Imagine a magical dinner under a sky filled with twinkling stars, a celebrity BBQ competition that had everyone on the edge of their seats, daring bull rides and a humour-filled raft race with 15 teams battling it out for glory (some with more success than others, but hey, it was all in good fun)!
Flinders Shire Mayor, Jane McNamara, hailed the event as the pinnacle of months of hard work.
"Our goal was to create a one-of-a-kind attraction for tourism, and we far surpassed our wildest expectations."
"The Festival of Outback Skies catered to a diverse audience, offering a mix of traditional events and quirky activities, with the hope of attracting a wide range of people to the region," Mayor McNamara remarked.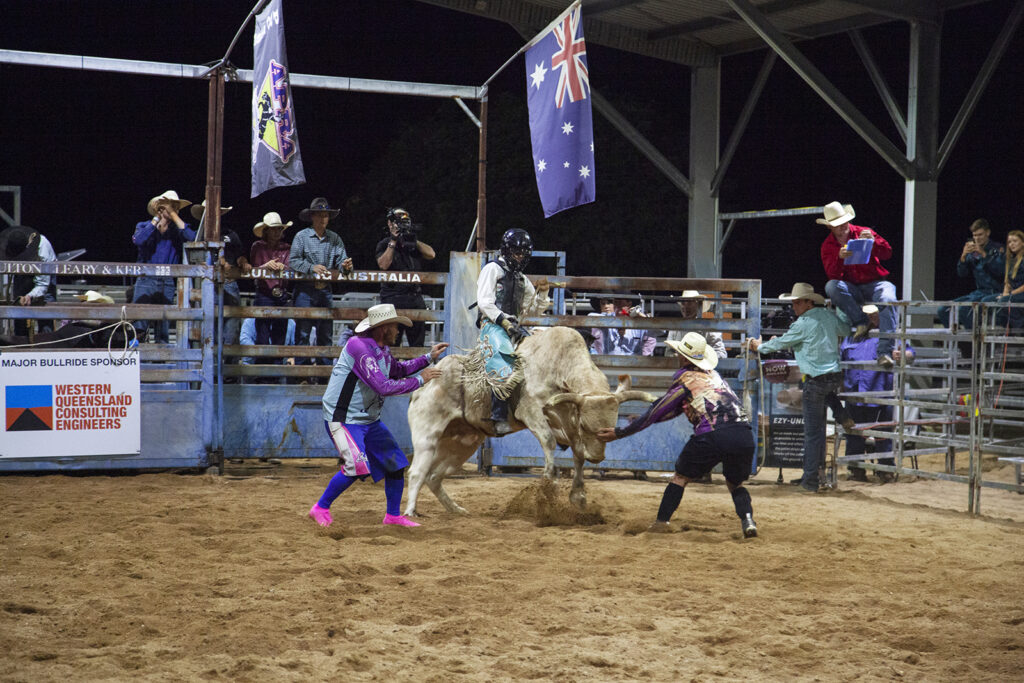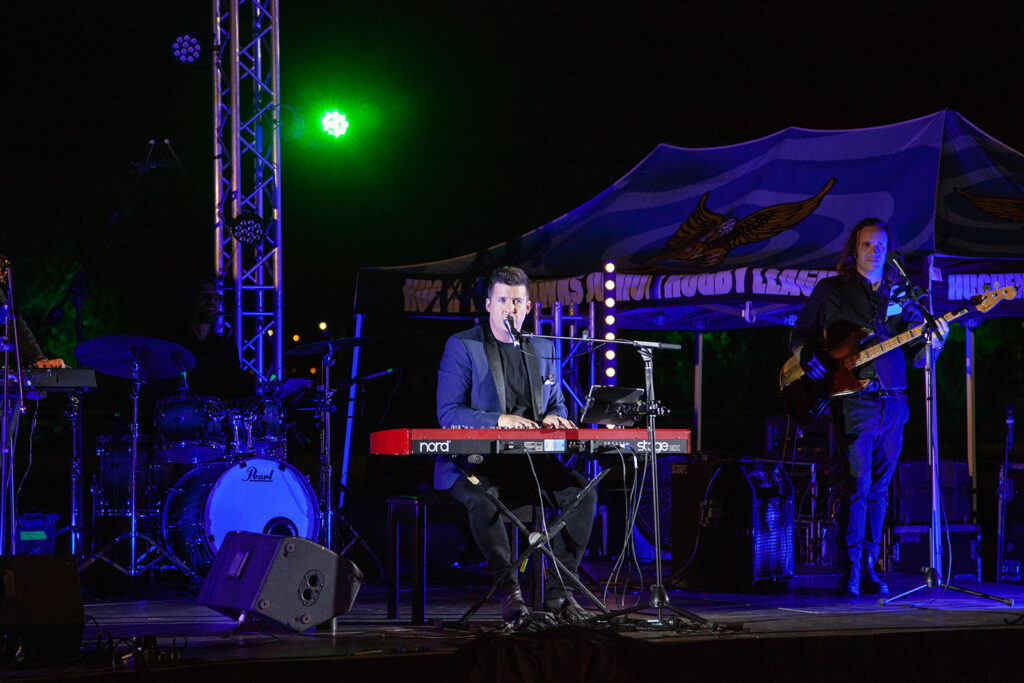 RETURNING IN 2024!
For those craving an authentic Outback experience, we are delighted to let you know that the Festival Of Outback Skies will be returning in 2024. We look forward to greeting you on May 03-05 for a bigger, better celebration of our Outback culture, people and of course that glorious expansive sky.
So, on behalf of the entire town of Hughenden, we want to shout out a massive thank you to everyone who made this festival a hit. To our fabulous volunteers, generous sponsors, and, of course, all you lovely visitors and guests – we can't wait to see you again in 2024.
Get ready for more epic adventures and unforgettable memories. We're counting the days!
Check out the HIGHLIGHTS VIDEO